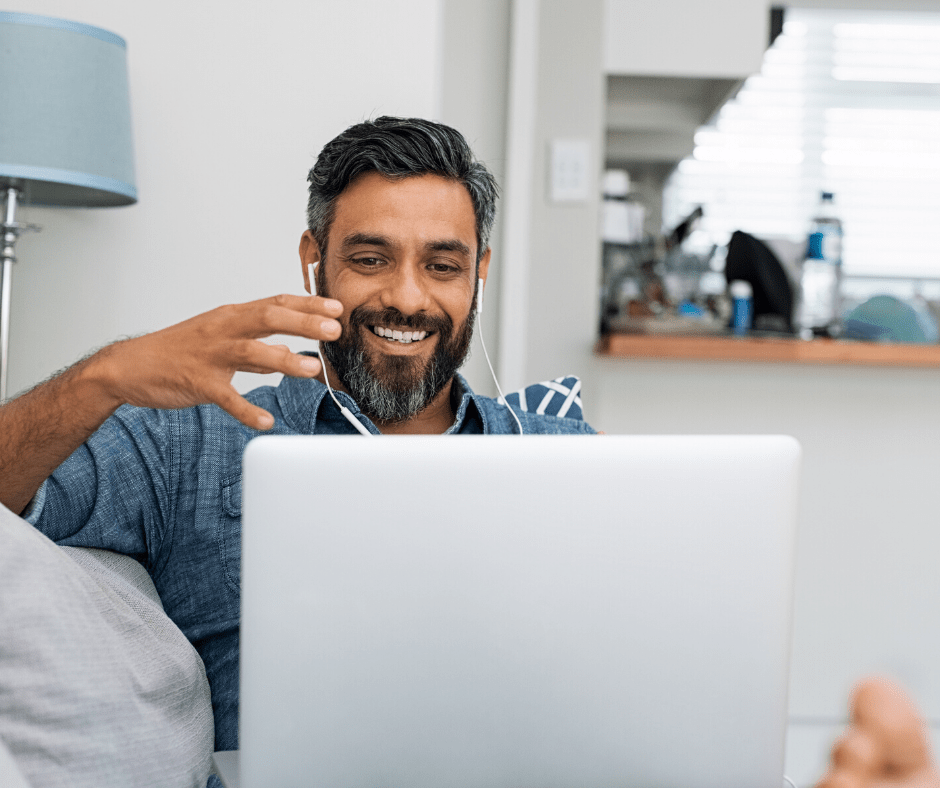 Nervous About Your First Zoom Call? This Might Help
Since COVID-19 has swept the nation, "Zoom" has gone from a term used to describe a videoconferencing software to a verb. Originally intended for use in virtual meetings, it is currently being used for everything from personal training sessions to telehealth to online shopping. 
Fast Company recently published an article on new ways of using Zoom that are here to stay once the threat of the coronavirus is gone. 
According to fool.com, Zoom stock has risen about 75% this year – an impressive feat given the current state of the economy.  Even though a lot of us are video chatting, it doesn't mean we like it. A recent New York Times article points out that there are actually several reasons NOT to like video chatting.
Adding to the reasons to dislike video chatting is anxiety about joining a video call, especially on a platform with which one is unfamiliar. To help ease that anxiety, Zoom provides detailed instructions on joining a meeting or information on how to set up a meeting. Individuals can also join a test meeting here: https://zoom.us/test
Looking for more information? The Zoom Help Center has a lot of useful resources.