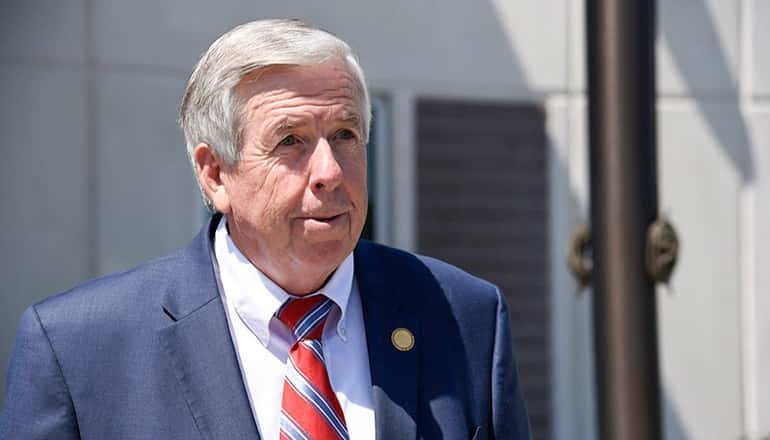 Missouri Gov. Mike Parson has ordered all public and charter schools to remain closed through the rest of the academic year for the state of Missouri .
Exceptions to the closure are nutrition services and child care.
Schools should and will continue remote learning for their students until the end date previously set on their academic calendars.