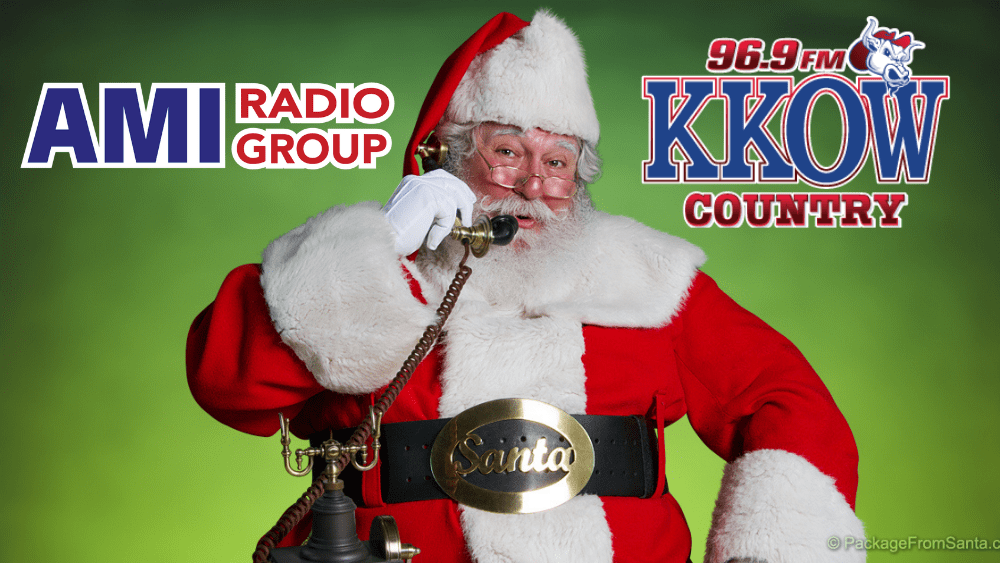 Help Santa and the elves get ready for Christmas day! Call Santa's Hotline!
Call Santa at (951) 262-3062 anytime and leave a message with holiday wishes!
Or….If you want, send a letter to Santa and via the U.S. Postal Service to the North Pole. Your child will get a letter back, with a North Pole postmark. To make this magic happen, though, you need to get your letter to Anchorage, Alaska by Dec. 15.
"Letter from Santa" by diongillard is licensed under CC BY 2.0
"Santa Claus" by Richard Pilon is licensed under CC BY 2.0
Tags: