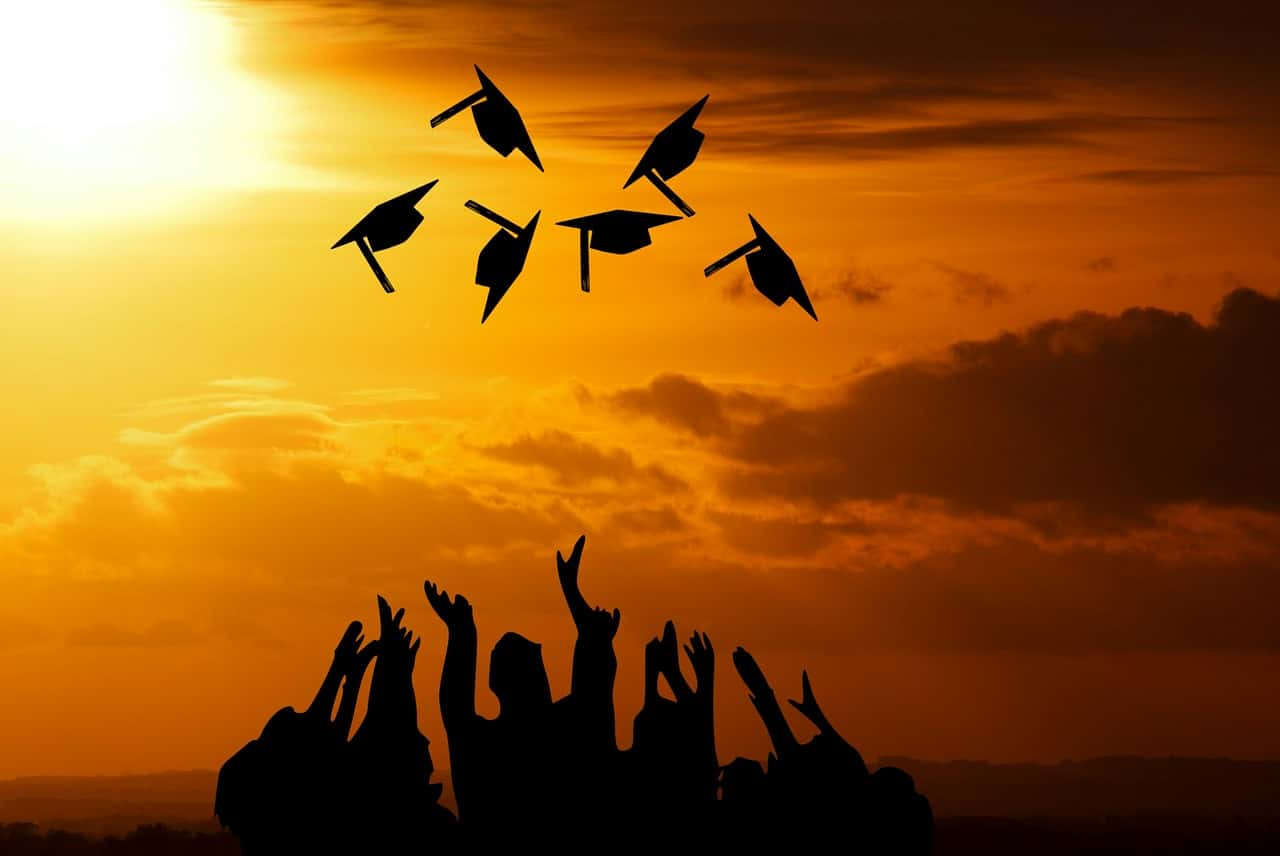 Image by mohamed Hassan from Pixabay
December 13th & 14th we celebrated fall graduation at both Missouri Southern State University & Pittsburg State University.  There seems to be a trend happening though – across the nation – less college students.
According to a report by the National Student Clearinghouse, which tracks college enrollment and degrees, the number of 18- to 24-year-olds going to college has been dropping in all sectors since 2015. Market Watch reported that the number of students enrolled in college in the spring of 2019 was down 1.7% from 2018.
Most of the headlines surrounding higher education would have you believe that students are competing for a limited number of spots at our nation's colleges. But in many cases, colleges are actually in search of students.
So what's changed? Enrollment was booming following the recession in 2008. Many "non-traditional" aged students went back to school to learn new skills in order to become more competitive and valuable in the job search. Now, according to the US Bureau of Labor Statistics employment is down to 3.6% as of October 2019. GoodCall suggests the improving economy, declining birth rates, and affordability as three major factors in the college enrollment downturn.
"Four to six years is a long time to stall income generation for many people and to simultaneously be incurring debt. This trend is also likely impacting institutions differentially with elite top tier institutions not experiencing this and affordable state universities seeing less of this too."
Good thing we have some great, affordable state universities right here in our listening area!