Upcoming Events
October 2022
$25 for couple Plus $10 each adddition person in group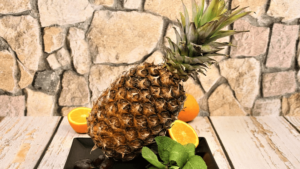 Moms plan to take your daughter(s) to a fun-filled Tiki-themed evening on Saturday, October 15, from 6:30 pm – 8:00.
Find out more »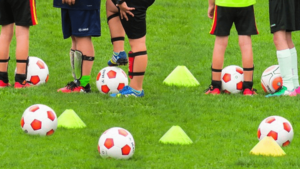 Saturday, October 22nd, your little soccer player can up their game at Lincoln Park is open for boys and girls from 5 to 14. Registration is $45. Registration will close on Friday, October 21.
Find out more »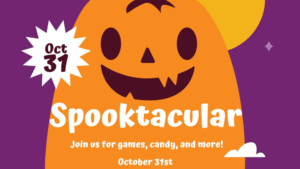 On October 31st, join in on the Halloween fun at the Lincoln Center at 710 W. 9th Street from 4 pm – 6:30 pm.
Find out more »
+ Export Listed Events