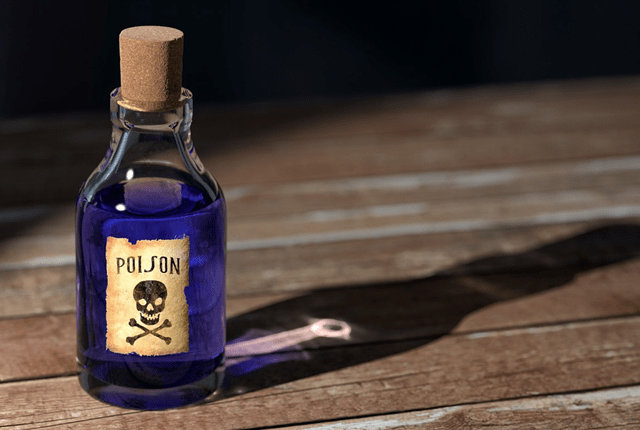 There has been one death and another person in critical condition with "severe gastrointestinal symptoms and cardiac conduction abnormalities" after consuming chloroquine phosphate. They said they'd taken it to prevent COVID-19 infection.
CDC
We want you to be safe! Please take a look at this information from the CDC.

Do not ingest any products intended for aquarium use or any other chemicals that contain chloroquine phosphate. These chemicals are not intended for human consumption and can lead to serious health consequences – including death.

Medications like chloroquine phosphate and hydroxychloroquine sulfate should be taken only when prescribed by and under the supervision of your healthcare provider and always according to the instructions provided.

Seek immediate medical attention if you are experiencing any unexpected symptoms after taking chloroquine or hydroxychloroquine by contacting your healthcare provider or your poison center (1-800-222-1222).
Tags: