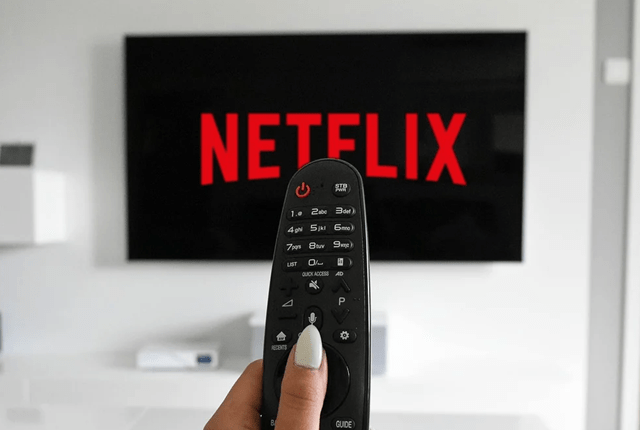 Back in October, Netflix quietly announced current customers would see an increase in their bill soon. Effective December 2020, rates will increase. Netflix was kind enough to offer a 30-day notice.
It appears that Netflix doesn't understand we are in the middle of a pandemic. Health officials urge Americans to stay home and entertain themselves to ensure the spread of COVID-19 remains low. Amid massive layoffs and companies trimming "unneeded workers," times are tough, and Netflix needs to exercise compassion rather than greed.
It seemed like a big jump back in January 2019 when Netflix subscriptions were hicked up; initially, the rates seemed rather nonsignificant as the basic plan was $8 and the premium plans were $11 and $14. December 2020, the basic plan will stay the same at $8.99, but the premium plans will jump to $13.99 and $17.99.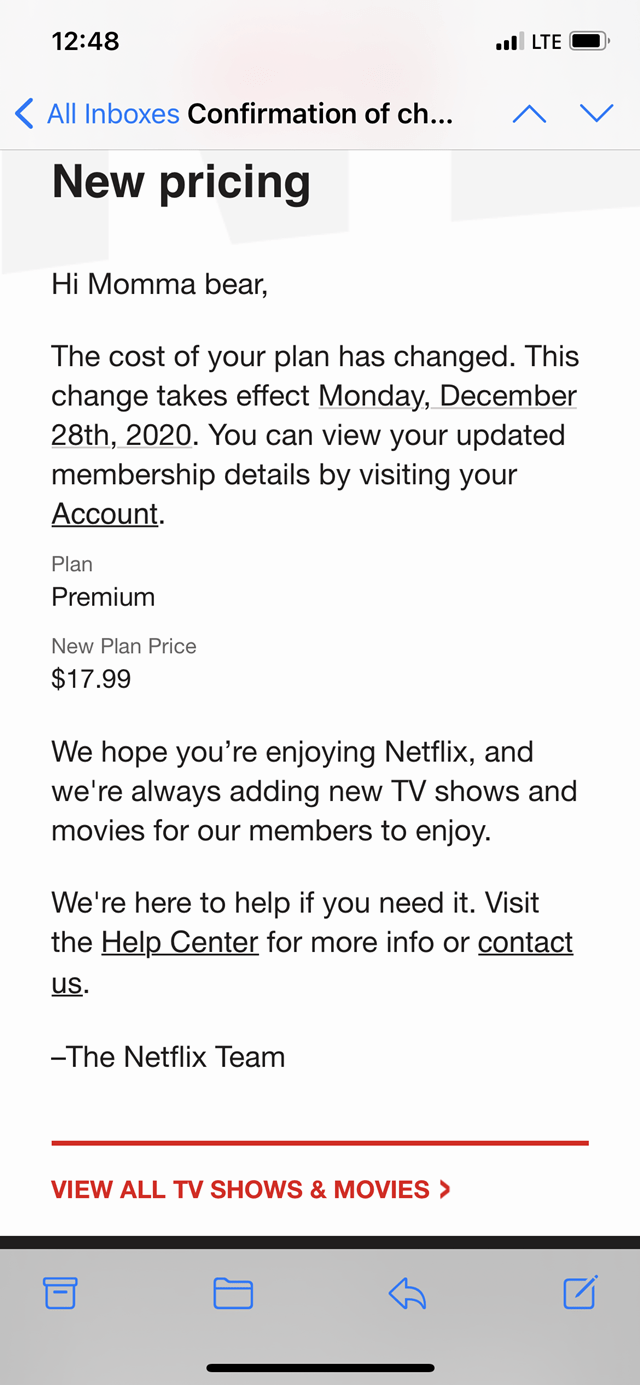 Tags: