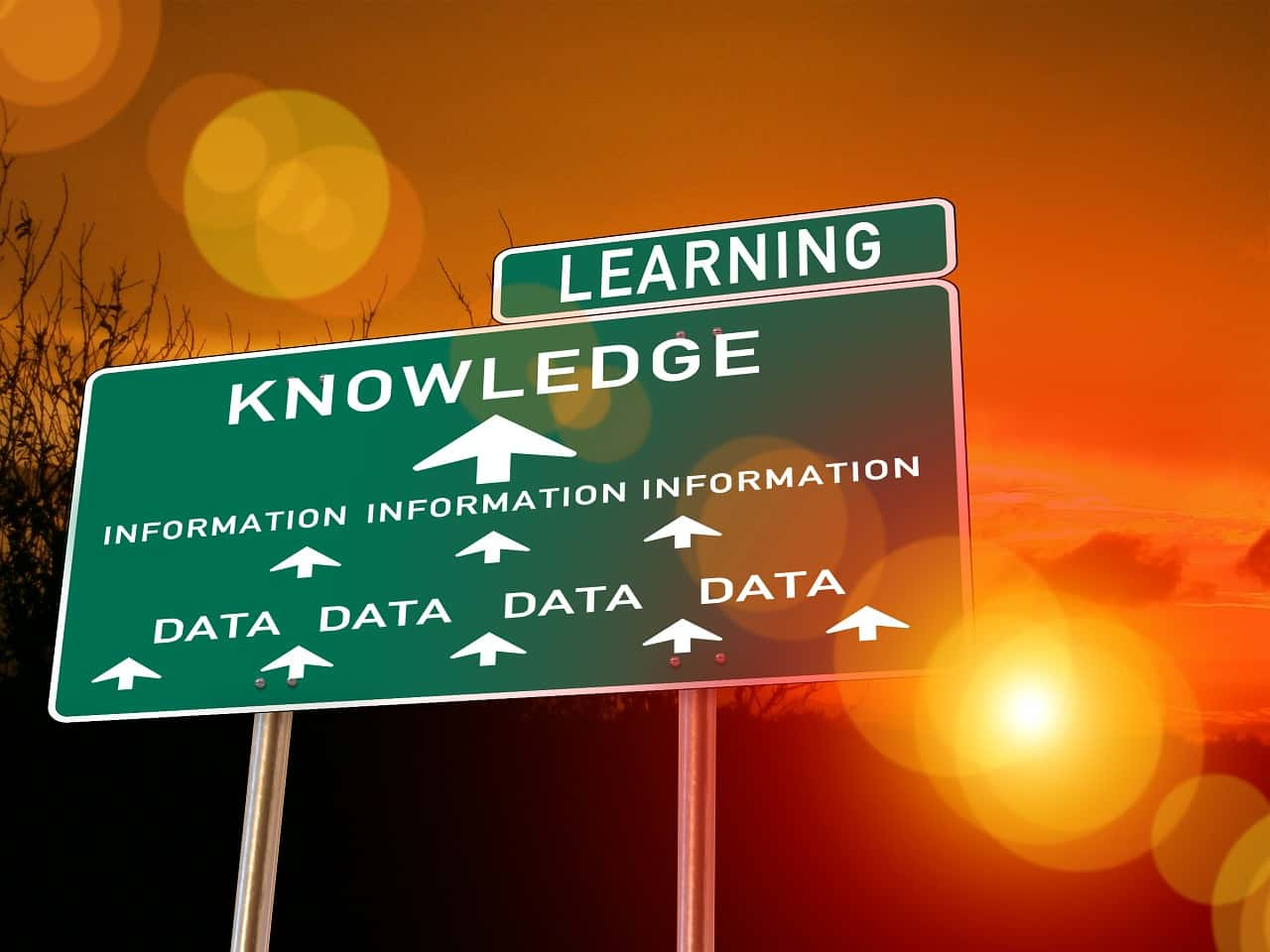 Image by Gerd Altmann from Pixabay
Blue Streaks were in tears after the announcement that they can now qualify to get college tuition paid for thanks to Neodesha becoming the first Kansas community to adopt a PromiseNet college scholarship program., offering Bachelor and Associate degree scholarships for 25 years.
The Neodesha Promise Scholarship program will make it possible for every qualified Neodesha High School graduate to attend any U.S. Pell Grant approved college, community college or technical school of their choice. The Neodesha Promise scholarship is designed to enhance students' preparation for completing their chosen post-secondary education pathway.

The award will cover tuition and mandatory fees for up to 120 credit hours of study for a bachelor's degree and up to 60 credit hours of study for an associates' degree or technical certification.

Anchor funding for the program is provided by the Marilyn Cram Cutler Charitable Foundation.
This scholarship model started over 15 years ago in Kalamazoo, Michigan, and has since been adopted by dozens of communities across the country… read more on KOAM