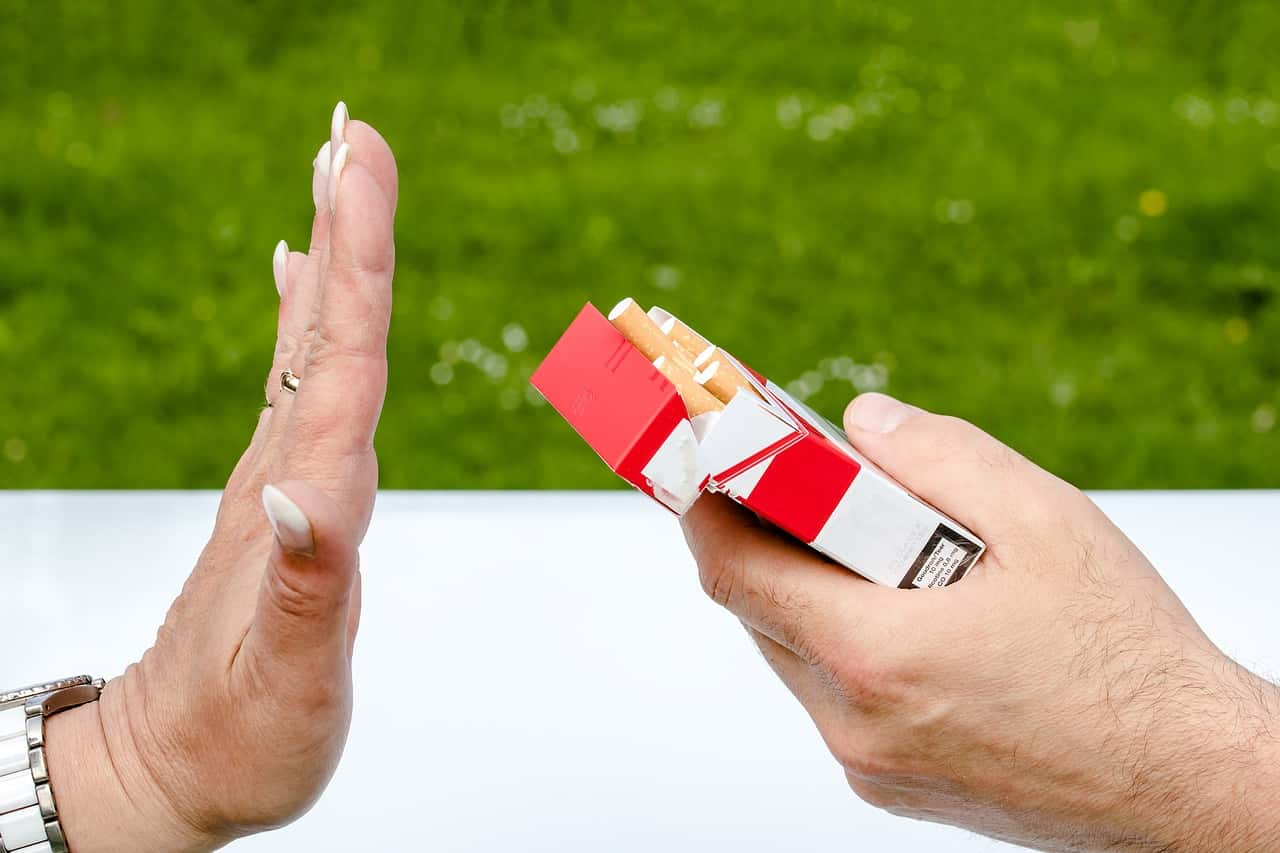 Image by Myriam Zilles from Pixabay
President Trump signed legislation today, December 27, 2019, that raises the federal legal age for purchasing cigarettes, cigars, vaping cartridges, and e-cigarettes. Taking effect in summer 2020, it will be a violation of federal law to sell tobacco to anyone under the age of 21.
In a statement to TIME, the American Lung Association called raising the age an "easy way to protect children's health and prevent future generations from getting hooked on nicotine."
This new law will be implemented nationally, although in twenty US states the legal age to buy tobacco products has already been raised from 18 to 21.
More statistics which prompted this spending package, and other funds allocated in the bipartisan spending bill can be found in TIME.