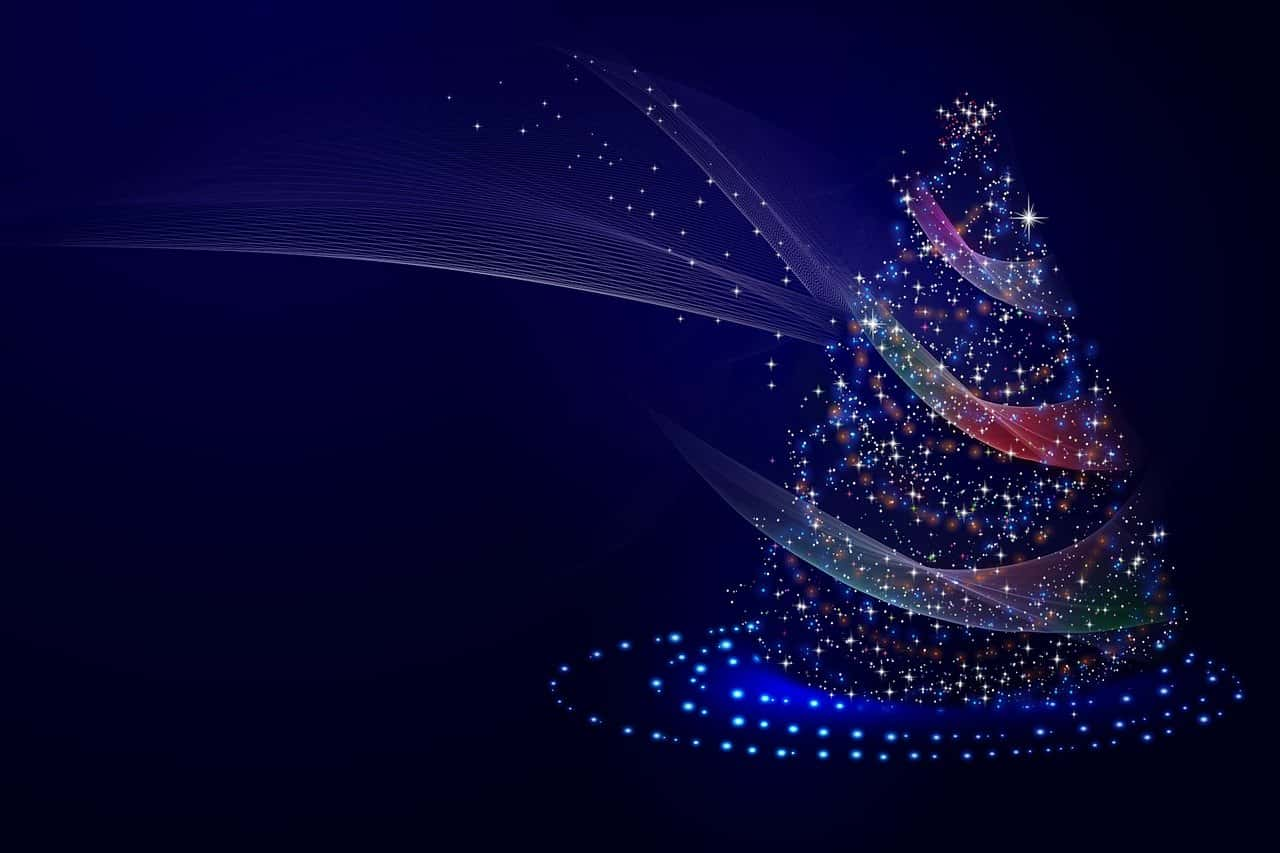 Image by Larisa Koshkina from Pixabay
Missouri Christmas Light Displays
Driving through area light displays is a tradition for many from Thanksgiving to Christmas. Load the car and checkout some awesome displays that'll have everyone saying "ooooo!" & "aahhh!" Take lots of photos and make the most of the holiday magic together. Don't forget to listen to some Christmas tunes while you're at it!
Spiva Park Light Show : Approximately 15 minute long light show in the park running in a loop every evening until January 3.  Located at 4th and Main Street, Joplin, MO.
Way of Salvation Driving Lights Tour : A mile-long drive-through Christmas light display open Thursday, Friday, Saturday, and Sunday nights from 7-10pm. Located at the Congregation of the Mother, 1900 Grand Avenue, Carthage, MO.
Mt. Moriah Lights : A computerized light display featuring over 150,000 lights! Park and watch as long as you like. Located 10 minutes from Carthage at Mt. Moriah United Methodist Church, 15506 Nutmeg Road, Carthage, MO.
Monett's "Festival of Lights" : Lit until December 31st. Located at the intersection of Highway 37 & 60 in Monett, MO.
Want MORE!? Check out this list from Joplin MO LIfe.
Does your hometown put up lights? This is just a few we gathered together. If you know a can't miss display please let us know, the more the merrier!