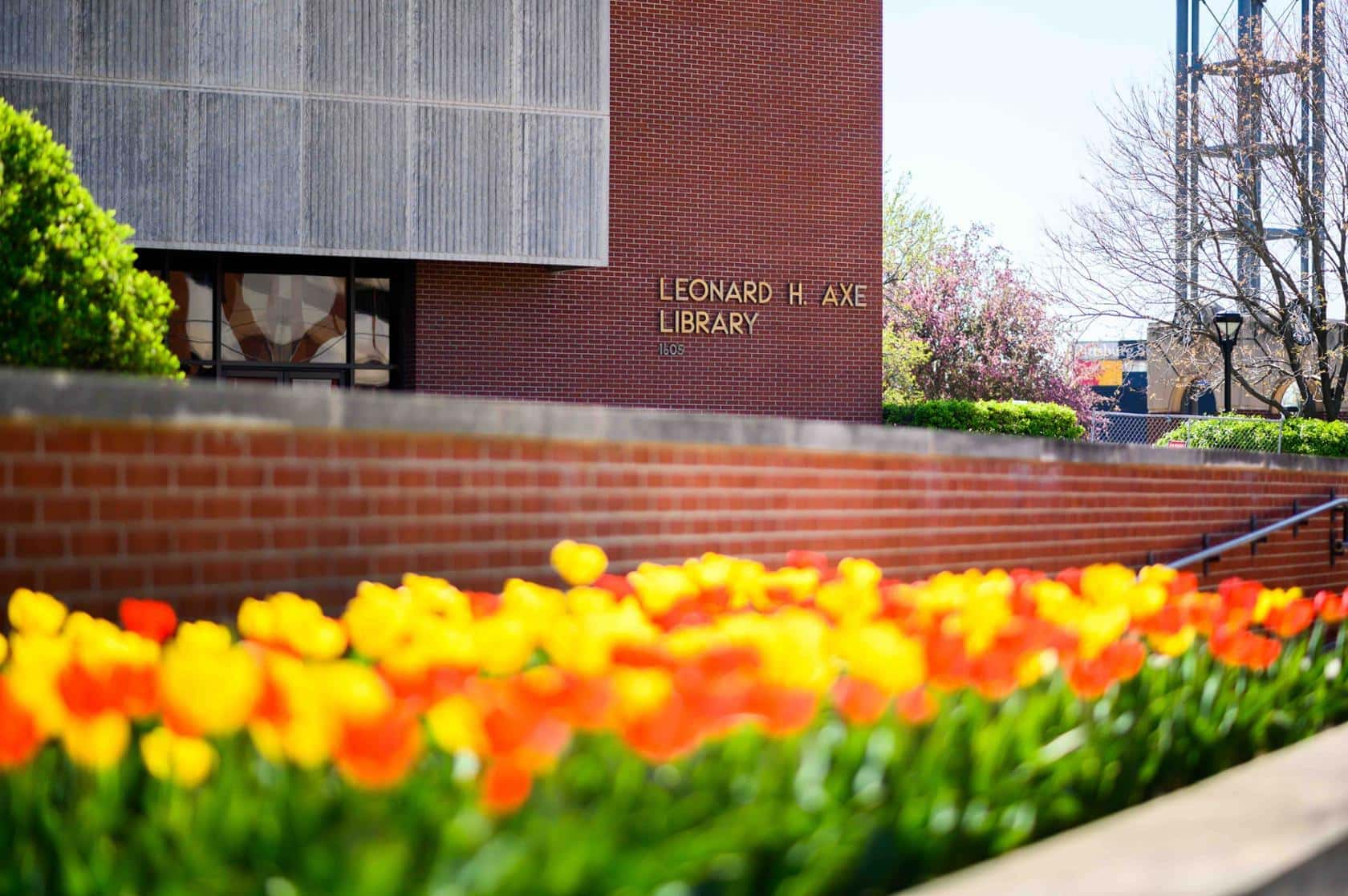 Local University Kicks Off Virtual Earth Day Scavenger Hunt
Pittsburg State University is kicking off the 50th Annual Earth Day with a weeklong virtual challenge. Virtual activities include using nature to create art, creating a digital Earth Day poster, and going on a recycle hunt.
Pittsburg State University Library Services Hopes the virtual event will raise awareness and provide educational opportunities surrounding earth day.
Earth Day is celebrated worldwide on April 22 every year. According to the official Earth Day website, the mission of Earth Day is "To build the world's largest environmental movement to drive transformative change for people and planet."
More information, as well as information for signing up, can be found on the Pittsburg State University Axe Library website: https://axe.pittstate.edu/outreach/axe-news.html