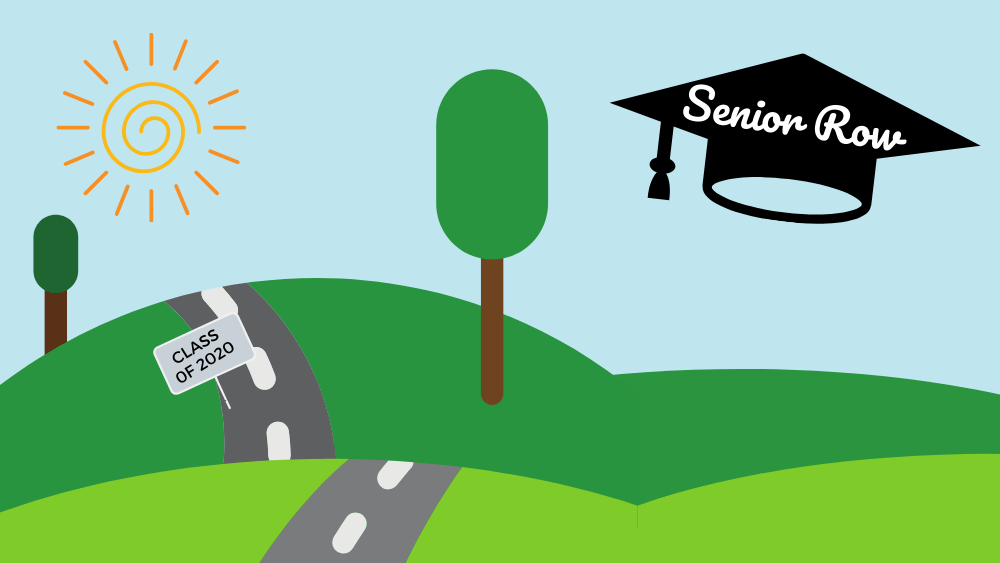 From finals to prom to yearbook signings, it's no secret that members of the Class of 2020 missed out on many traditional senior memories.
To help make up for what the COVID-19 pandemic has taken away from Joplin seniors, members of the community have gathered together to give special recognition to these seniors.
On Thursday,  Peggy Newton of Newton's Jewelers – Joplin said on Facebook:
Just finalized this morning with the city to display Signs honoring Joplin High School, College Heights, McAuley, and Thomas Jefferson Seniors along Campbell Parkway. Managed to raise over $5000 to sponsor these signs within 10 hours. Signs will be printed Tuesday by All Seasons Signs and next Friday we will place the signs and they will be displayed for 30 days. This is called Senior Row! The school principals gave their approval. Would love you all to show support by following Senior Row on Facebook. We have close to 600 seniors! It was fun to organize and see it come together so quickly!
According to the event Facebook page, signs will be displayed from May 1 – May 30 along Campbell Parkway in Joplin. Each individual senior will have a sign that displays that individual's name along with the school from which they are graduating. Seniors from Joplin High, McAuley Catholic High, Thomas Jefferson Independent Day School, and College Heights Christian School will be represented.
Families will be able to pick up their senior's sign the weekend of May 30th. The event Facebook page can be found here: https://www.facebook.com/joplinseniorrow/