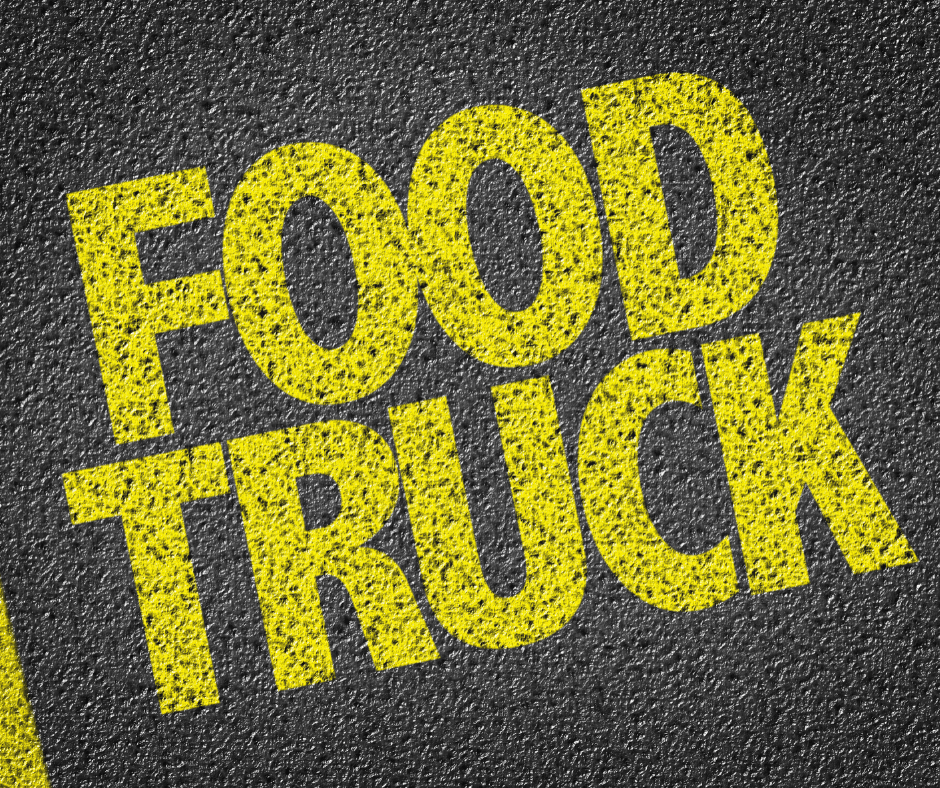 Joplin Sam's Club Considering Food Truck Week
Sam's Club in Joplin posted on their Facebook page Thursday evening to gauge interest in a Food Truck week utilizing their parking lot.
According to the club's Facebook page,"We have learned that we can have multiple food trucks around the lot. They have to be self-contained and have a permit to sell in Joplin. We are looking to maybe get the trucks to surround the lot to allow the city to have one place to go to get some food and help each other out. Strict social distancing rules would apply. Would anyone be interested in a food truck week if we set it up? Just gathering interest right now."
Interested businesses should submit their information on the Sam's Club (3536 Hammons Blvd, Joplin, MO) Facebook post here.