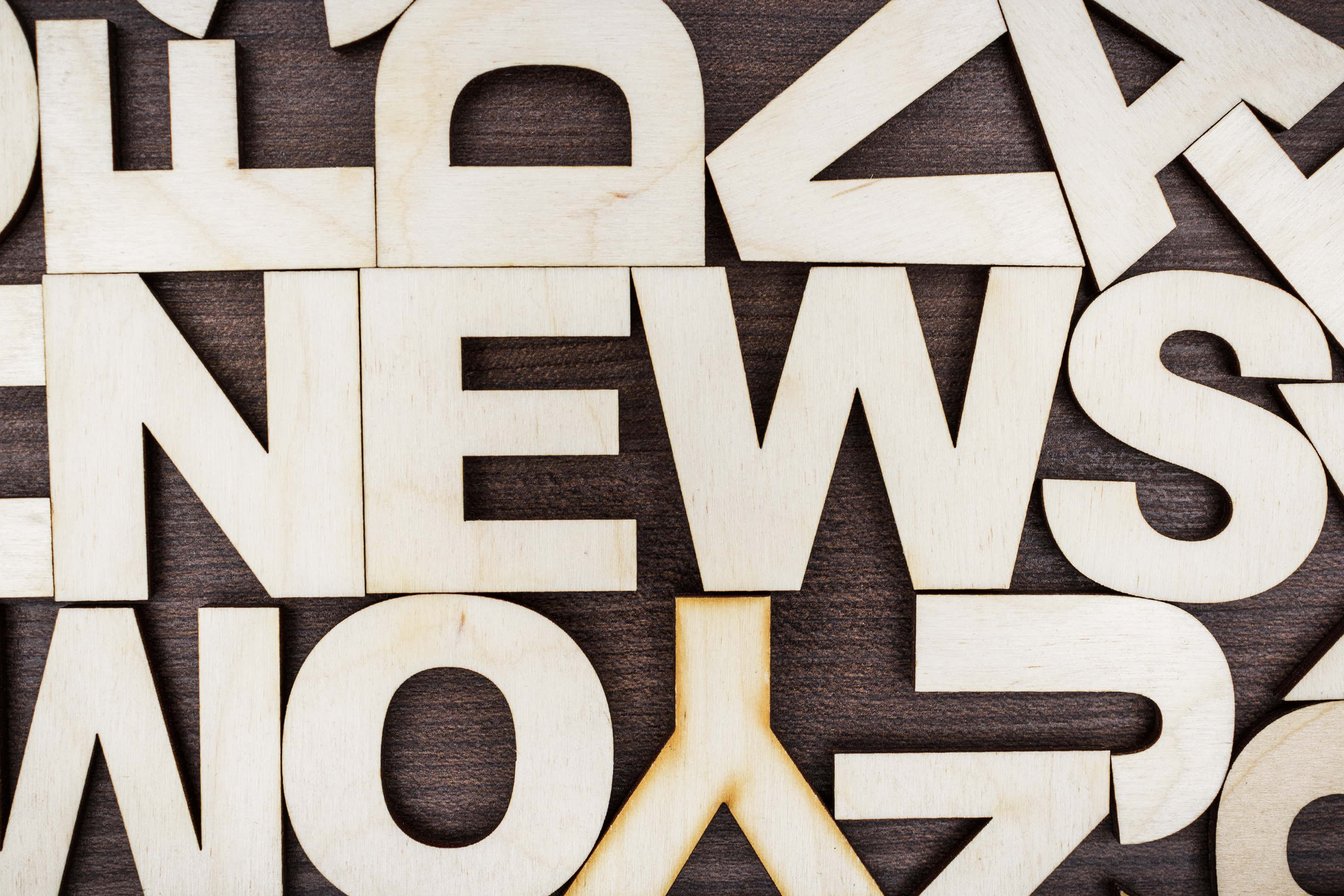 We've collected this week's biggest headlines from around the Four States. 
Joplin City Council to discuss moving to next step in COVID-19 recovery plan
The next step would allow businesses and restaurants to increase the number of customers they can serve from 25% to 50% of their location's capacity.
MSSU has planned a virtual celebration for graduates.
Spring and summer graduates will be celebrated on the video board at Fred G. Hughes Stadium on Friday and Saturday.
Lake of the Ozarks business owner defends actions from Memorial weekend
The behavior of individuals over the weekend and lack of social distancing has been referred to as an "international example of bad behavior" 
Joplin Board of Education approves increased pay
On Tuesday, the Joplin Board of Education agreed to over $760,000 in pay raises for its employees
Governor Laura Kelly put a stop to the bill that would have limited her power during the ongoing coronavirus pandemic. 
Pittsburg couple returned their checks to the government
A Pittsburg couple who returned their $1,200 stimulus checks back to the government is encouraging others who do not need the money to do the same. 
Joplin's 12th confirmed COVID-19 case was reported 
The case was not travel related and a connection to another individual with COVID-19 cannot be made. 
Springfield closes its Great Clips Locations after threats 
Two hairstylists at a Springfield, MO location may have exposed 140 individuals to COVID-19. News of the exposure and threats made to the hairstylists led to the decision to close locations until further notice. 
Pittsburg State University begins to reopen
On Monday, June 1, Carnie Smith Stadium, soccer fields, outdoor basketball courts, intramural softball fields, and sand volleyball courts will open.
Kansas will no longer impose a statewide phased-in reopening plan
Reopening decisions will be made on a county-by-county basis
Greene County Sheriff details how inmates escaped the jail and were later captured
An inmate escaped from the Greene County jail on Monday and was missing for around 5 hours. 
Missouri Southern expects fall classes to be held in person
The re-opening of casinos is having an impact outside of just Northeast Oklahoma
Kansans saw its lowest gas prices since 2003
Missouri, Arkansas ranked as two of the states hardest hit by unemployment
Webb City police officer and 2-year-old son hit by car on vacation in Florida
The Webb City, Missouri police department says an officer and his 2-year-old son were hit by a drunk driver while they were vacation in Florida. 
Missouri Farm Bureau creates list of farmers who sell direct to consumers
According to the University of Missouri, the average retail price of beef was $6.44 per pound in April, but some local farmers sell beef under $5.00 per pound.