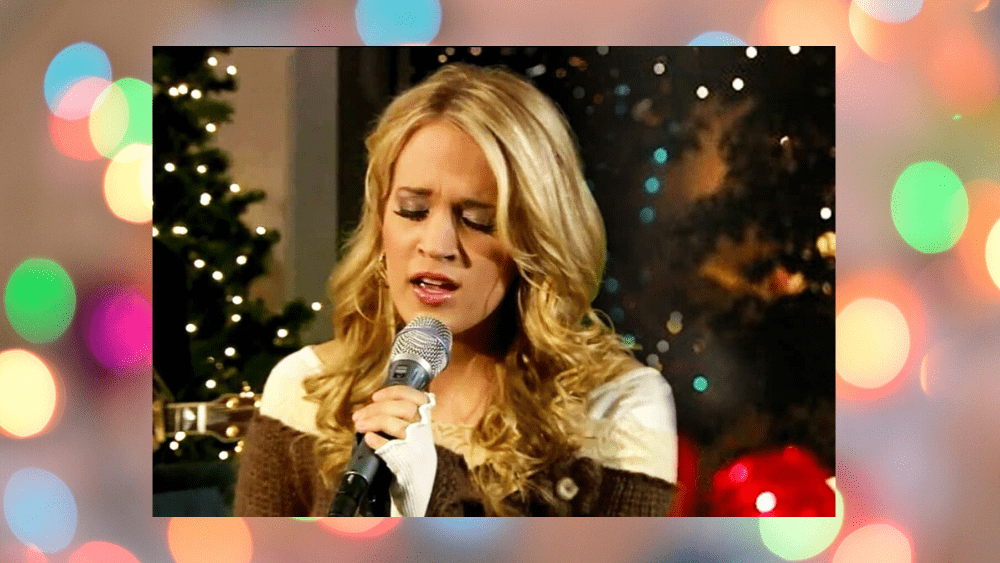 Country superstar Carrie Underwood told her fans on June 3rd that she will be releasing a Christmas album in 2020.Underwood gave the good news during a virtual fan club party that she hosted to replace the full-scale fan club party she would normally hold during this week during CMA Fest which as cancelled this year due to Covid-19.
Underwood previously recorded Do You Hear What I Hear," "Hark! The Herald Angels Sing," "The First Noel," "What Child Is This" and "O Holy Night" for a special holiday edition of her Carnival Ride album, which she released as a Walmart exclusive in 2007.
She's currently at country radio with her latest single, "Drinking Alone," which is the fourth single from Cry Pretty CD.
Tags: